Portfolio
Industry
Industrial landscapes keep changing. Many vanish over time when replaced by modern technology or turn into still life. An industry that is very special and dear to me is the "Sydney Heritage Fleet", http://www.shf.org.au/. Maybe you wouldn´t even call it an industry. It is a community-based non-profit organisation, restoring old vessels in their large shipyard and workshop.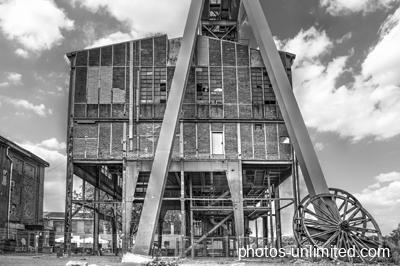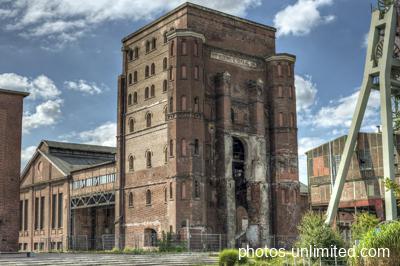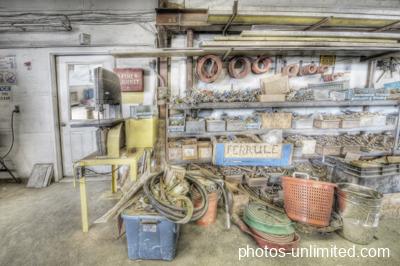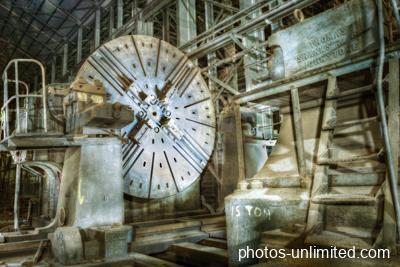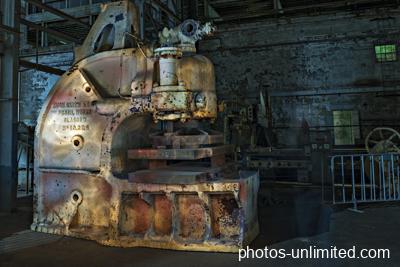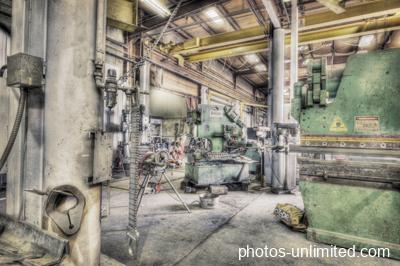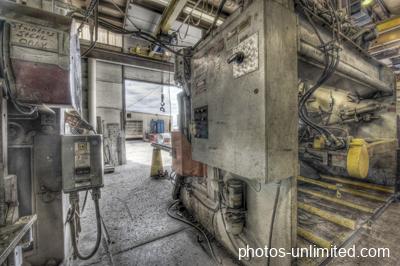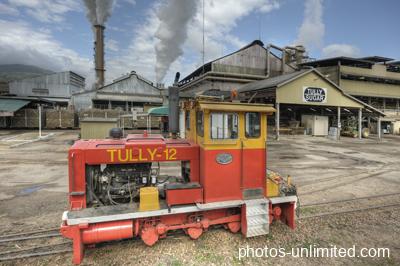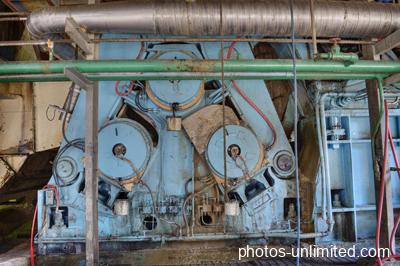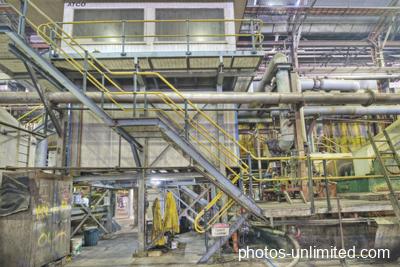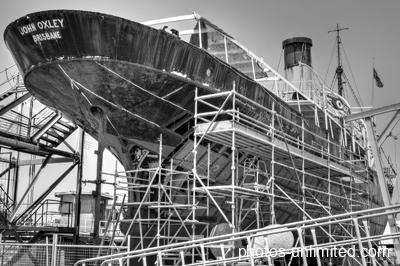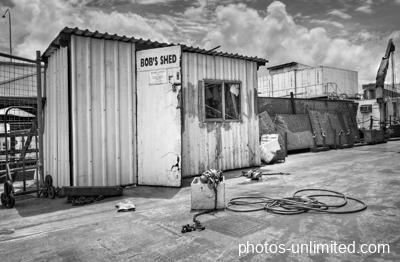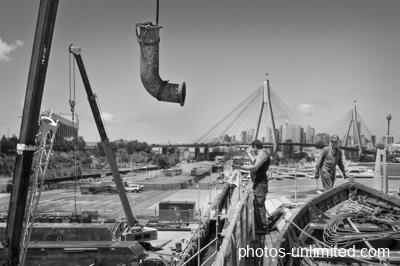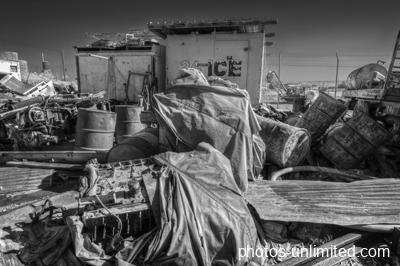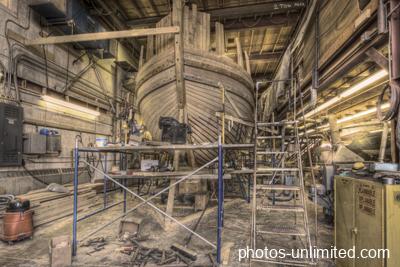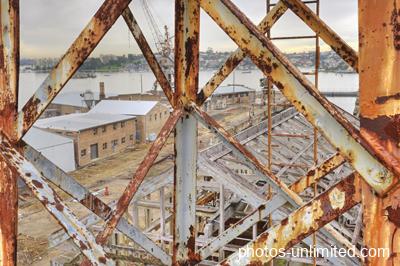 Landscapes and Nature
Unspoilt landscapes and nature will hopefully never disappear. Enjoy them while they last.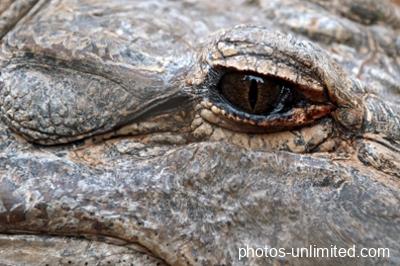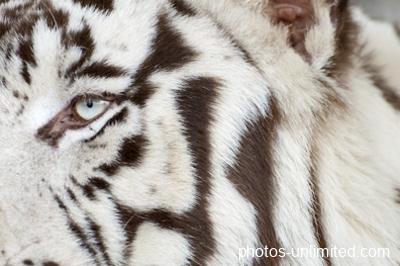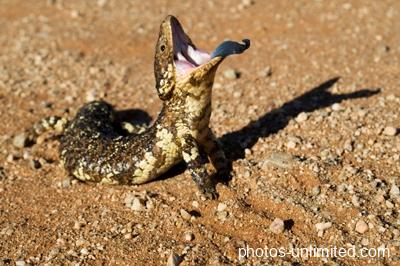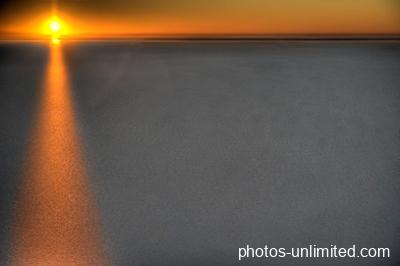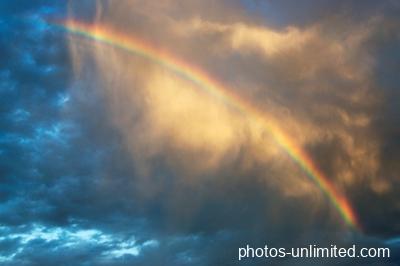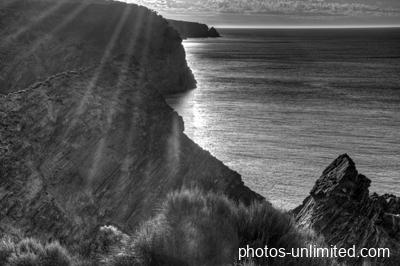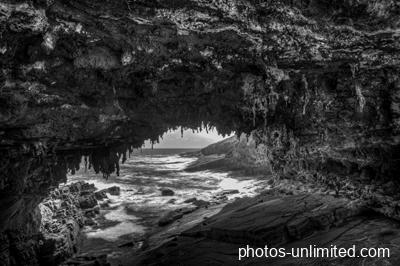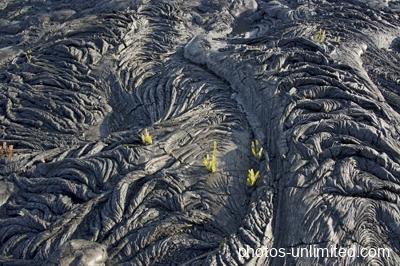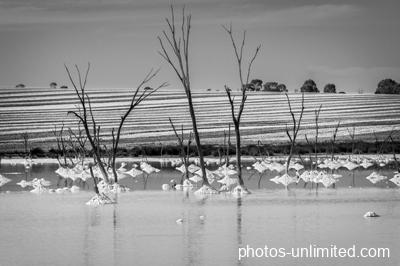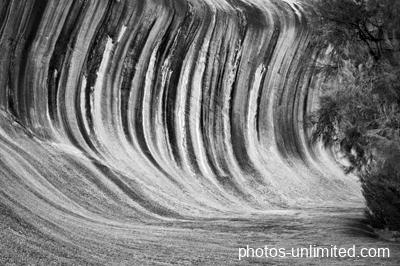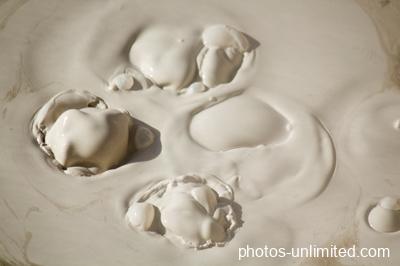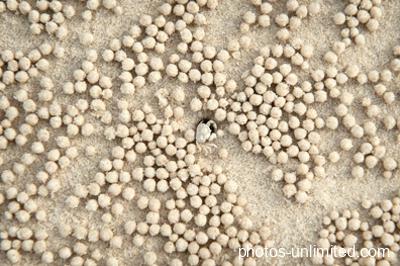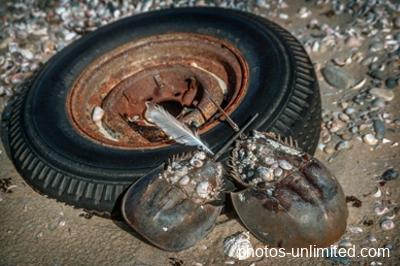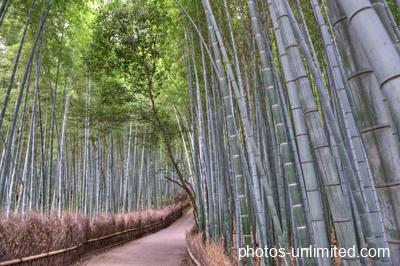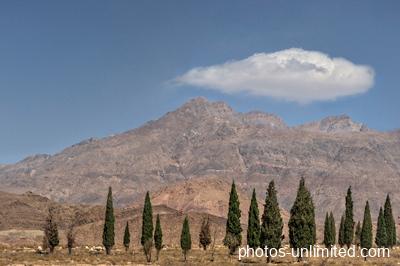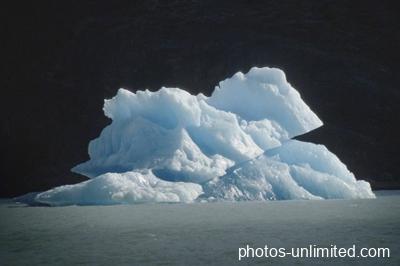 Cityscapes and Interiors
How do people live around the world? Here are a few examples.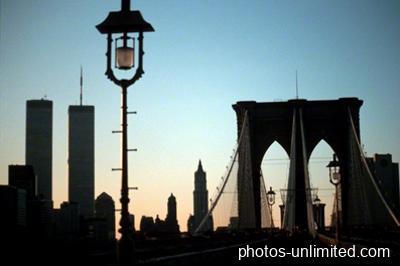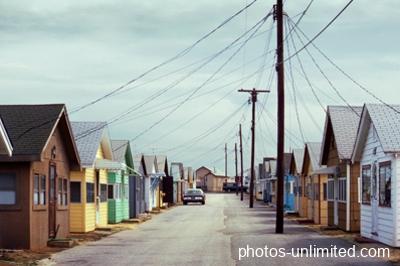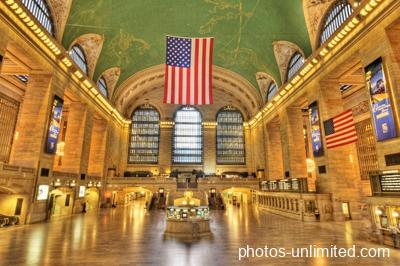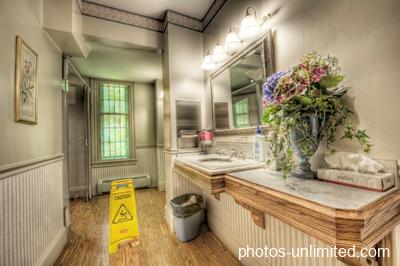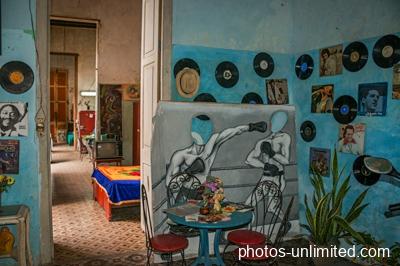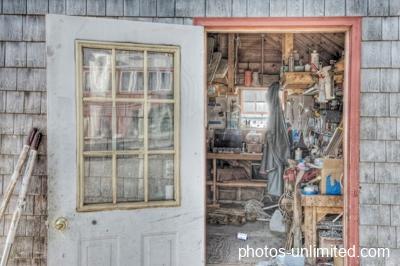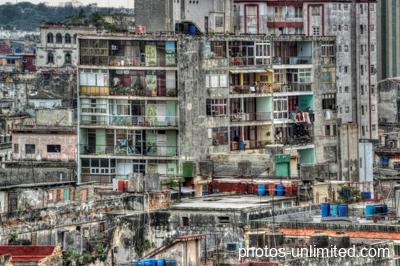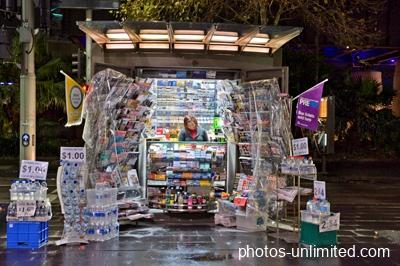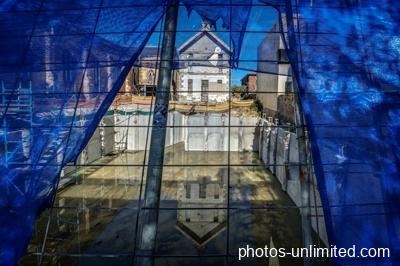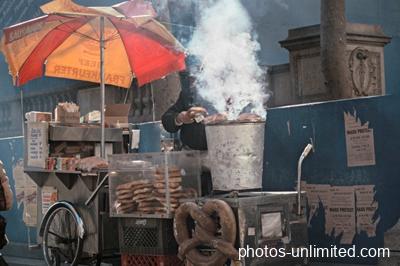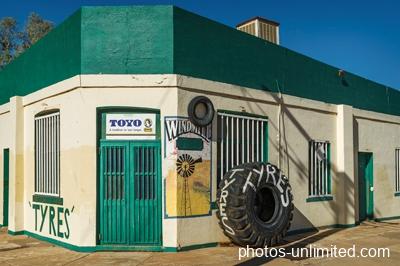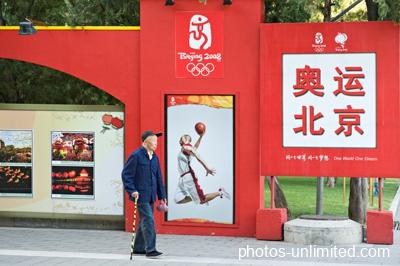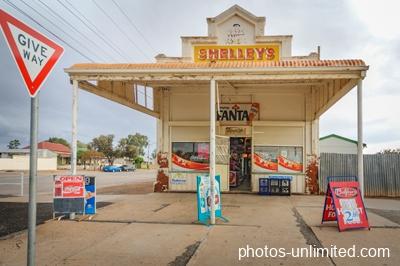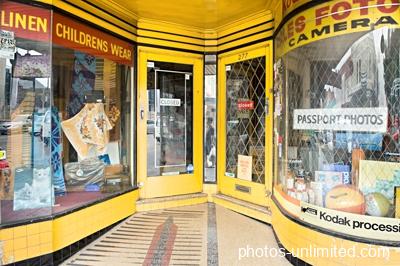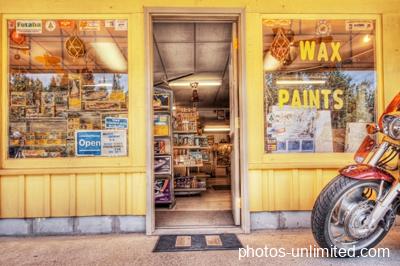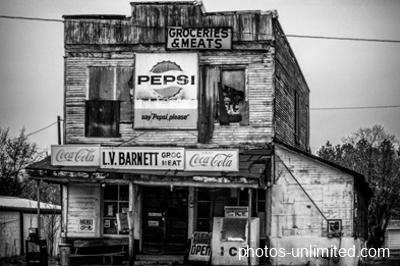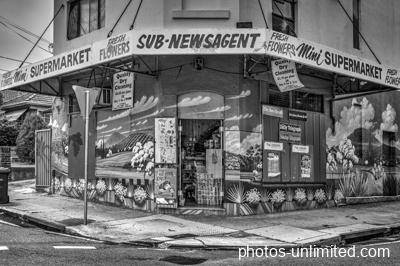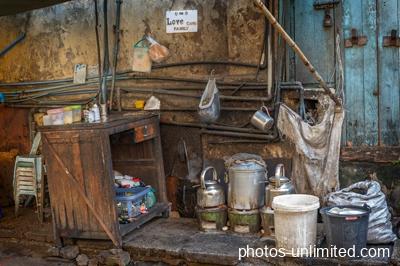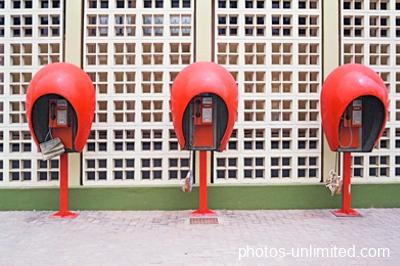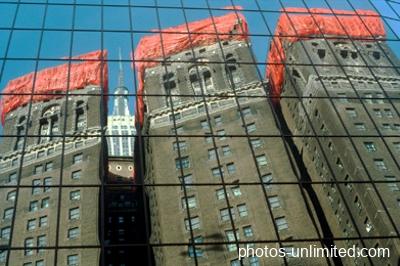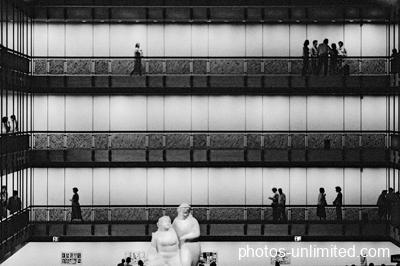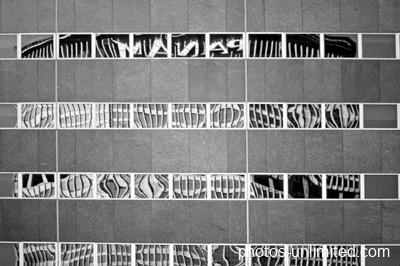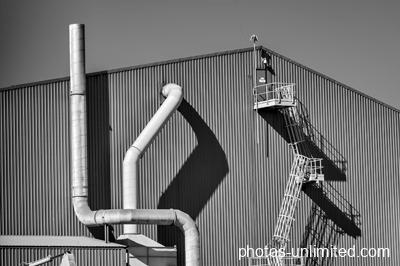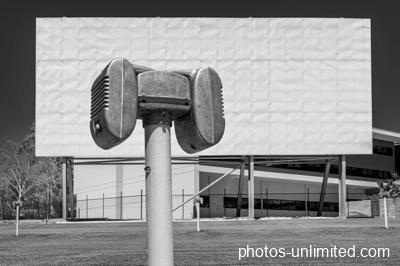 People
People are what matters most when we travel. Different cultures and different points of view are there to broaden our horizon.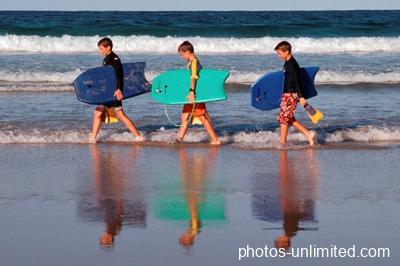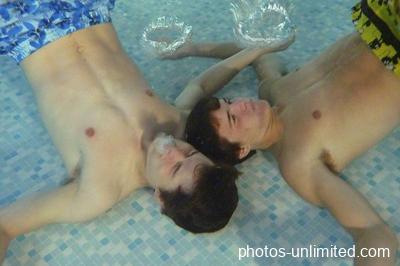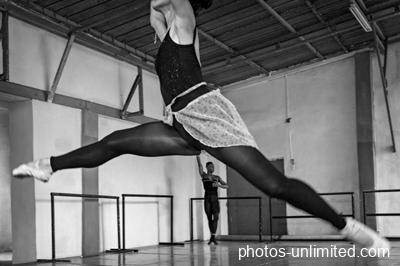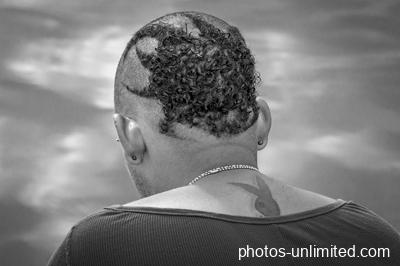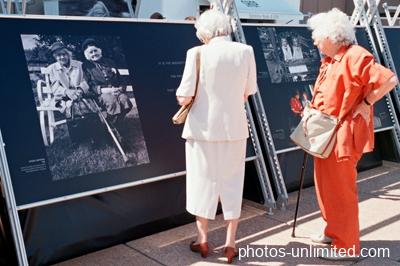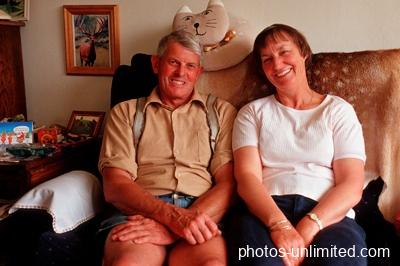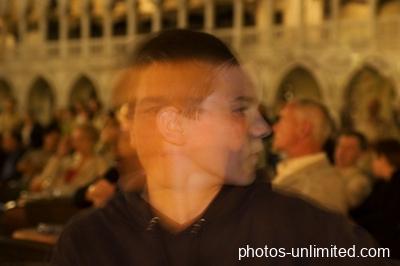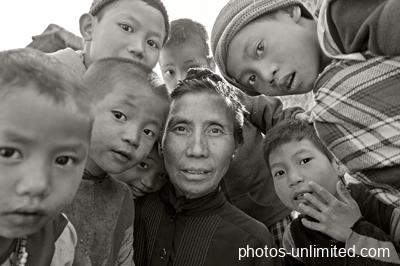 Markets
Markets represent the epitome of life – exchanging goods, thoughts and smiles is the reason we go there. I find fish markets especially irresistible.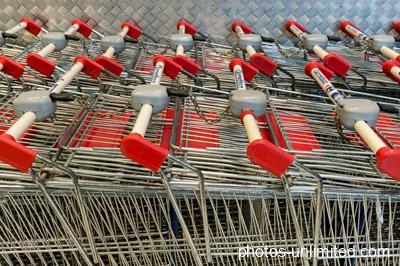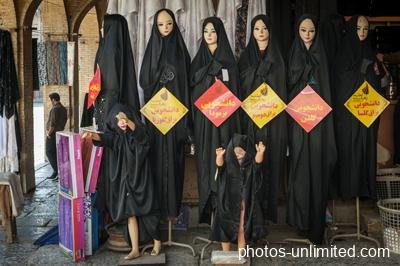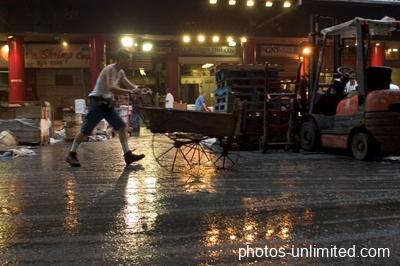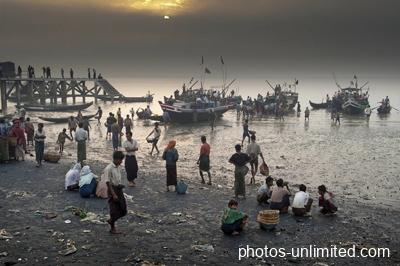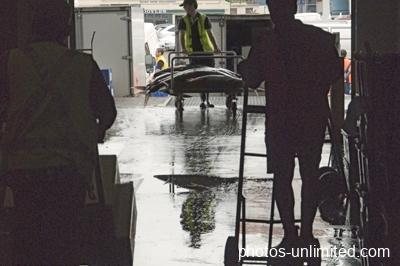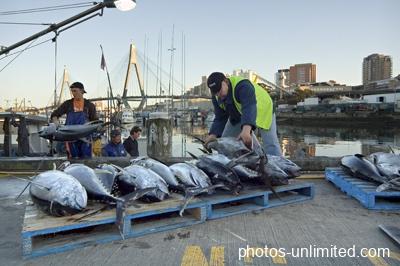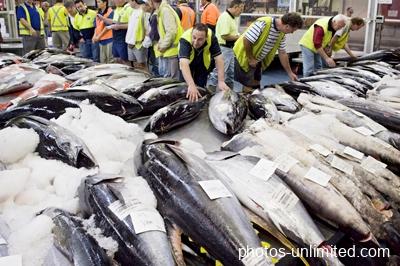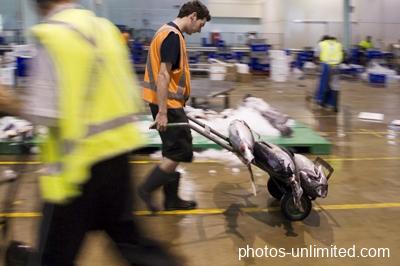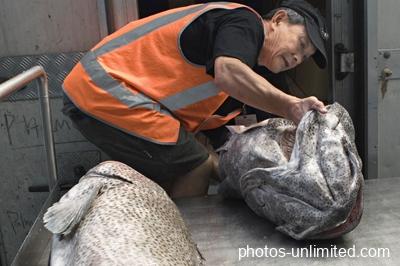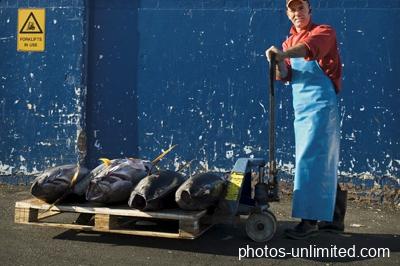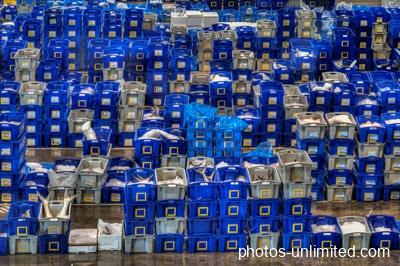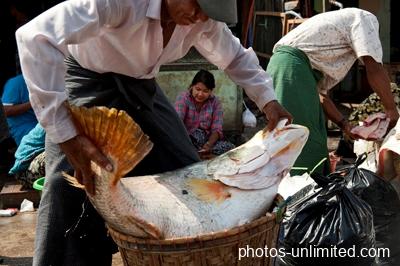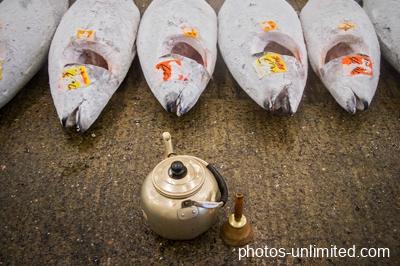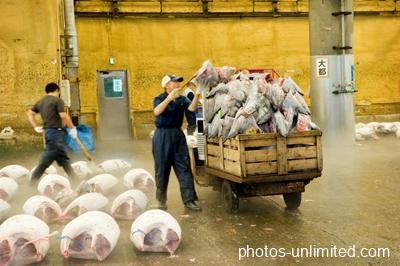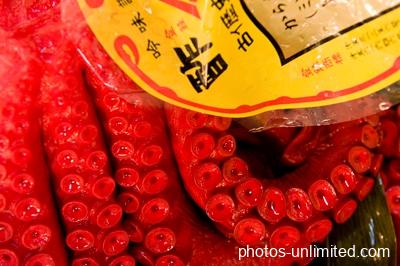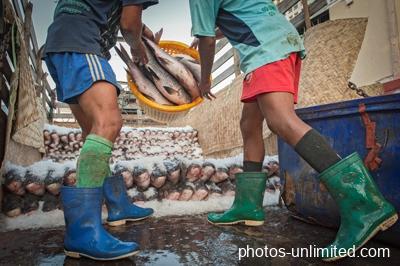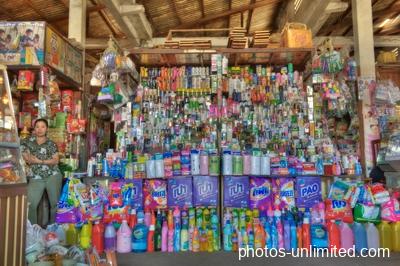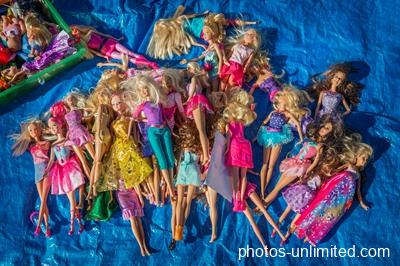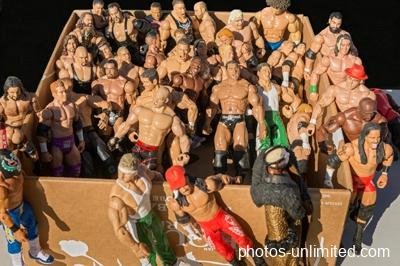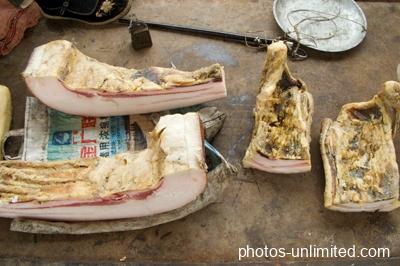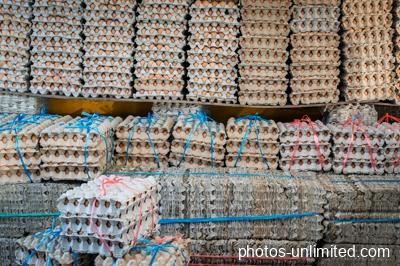 Travel
Travelling allows us to see different corners of the world and go out of our comfort zone. It is well worth the effort.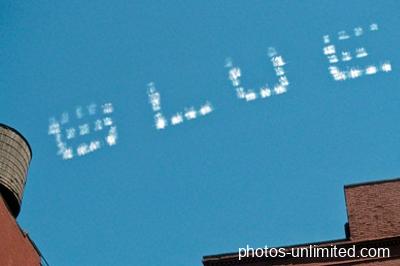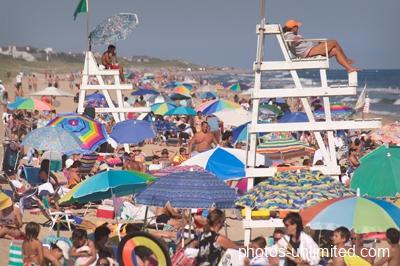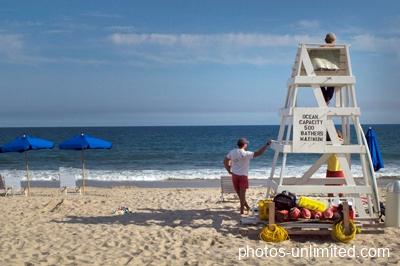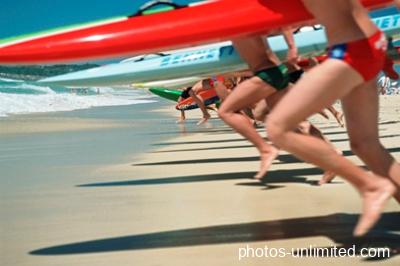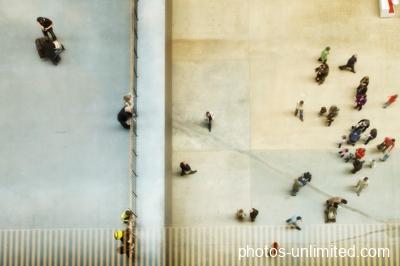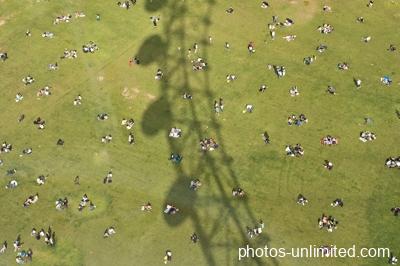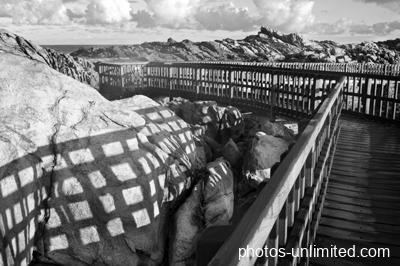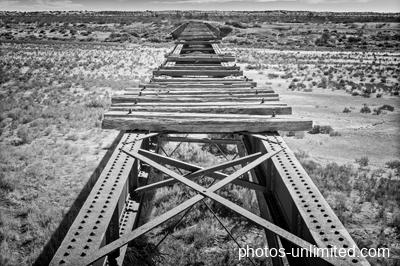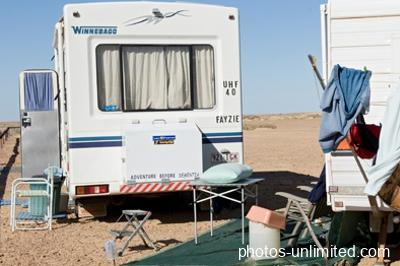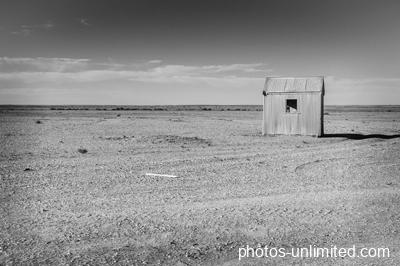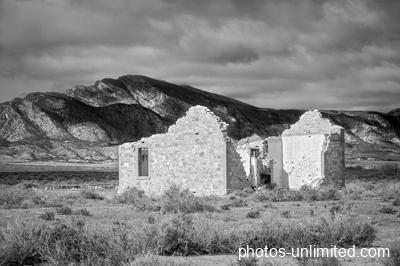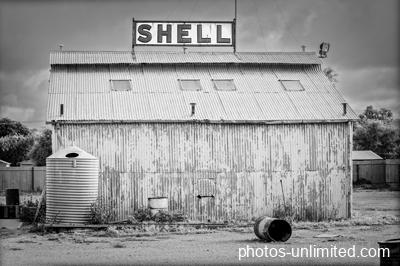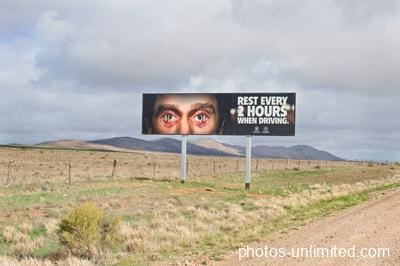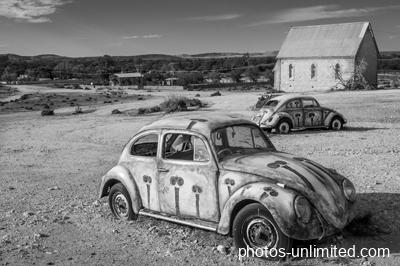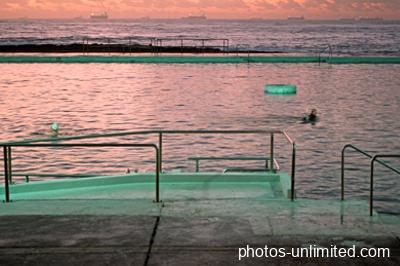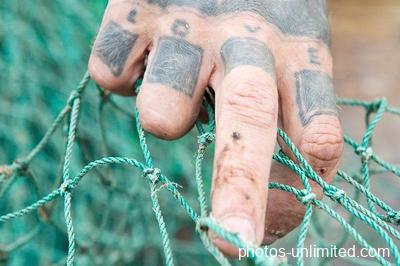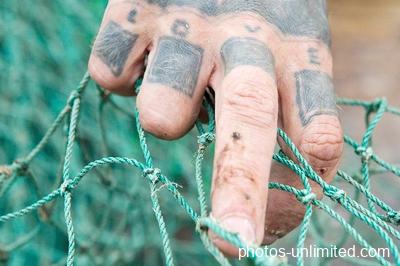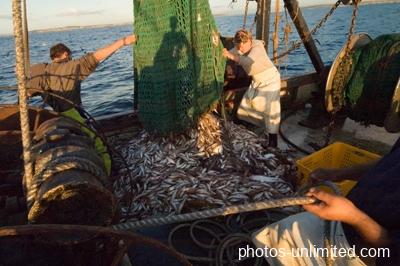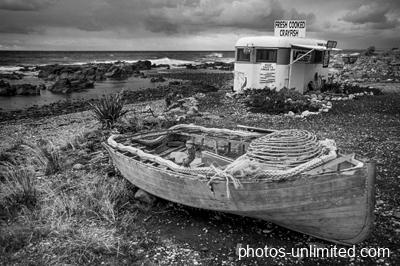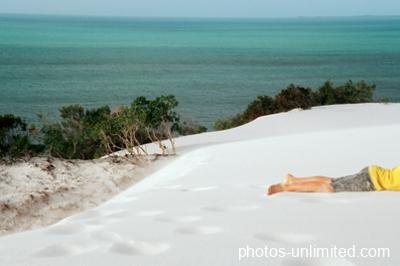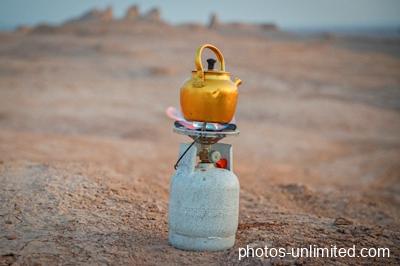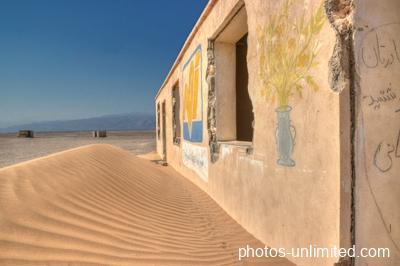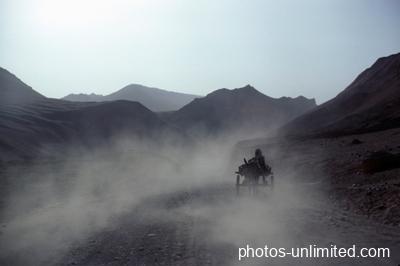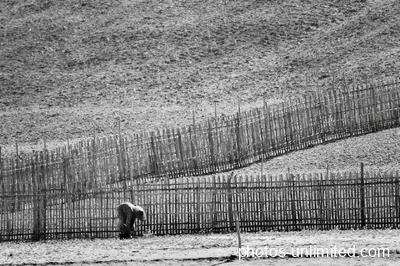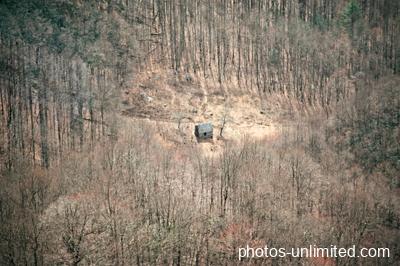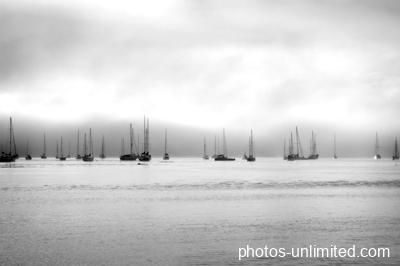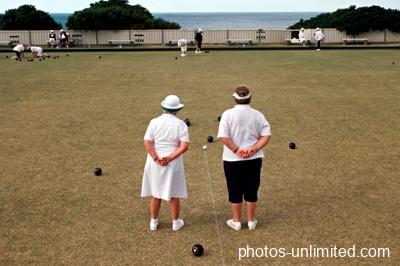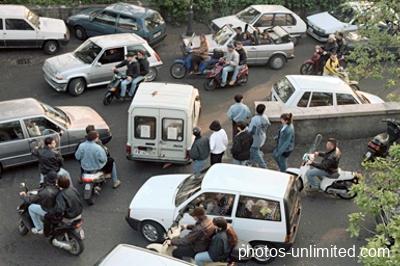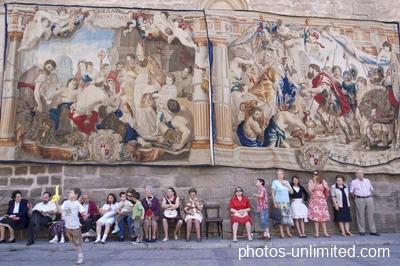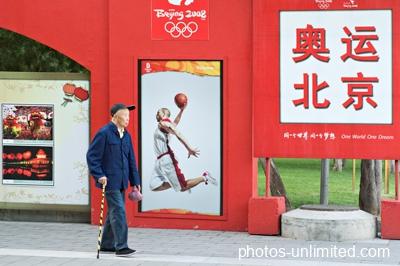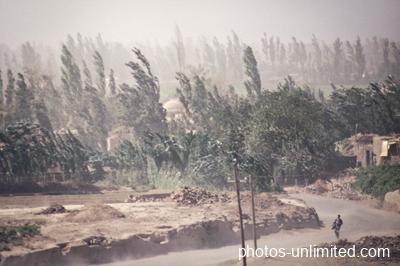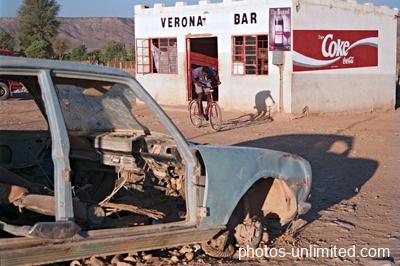 Myanmar
I visited Burma for the first time in 1981. Since 2010 ( by which time it was officially called Myanmar) I have spent a lot of time there. I believe that not many photographers have seen as much of the country as I have had the chance to. Therefore I would like to share some of my photographs with you. Here are a few examples. If you would like to see more, please find a Myanmar Special at www.myanmar-unlimited.com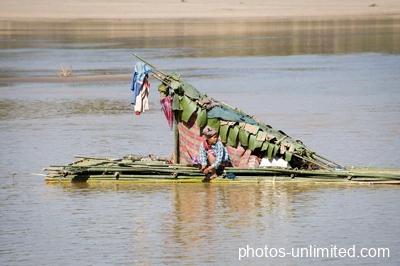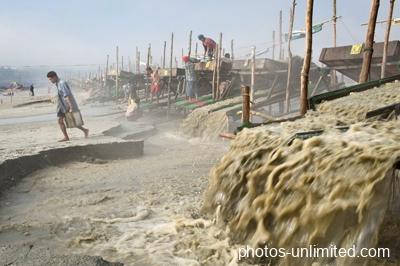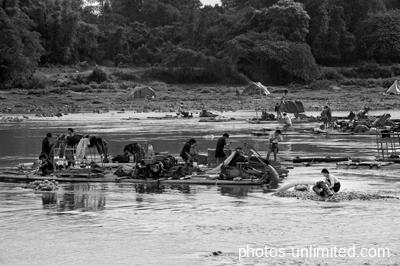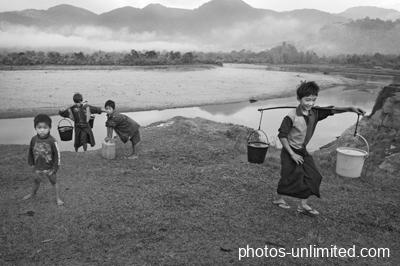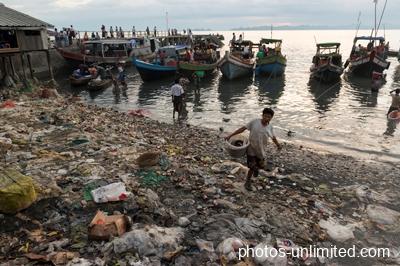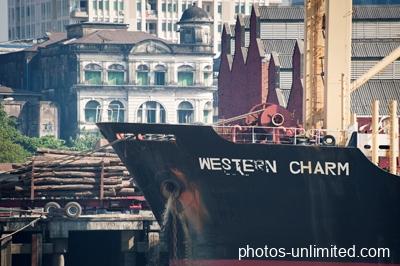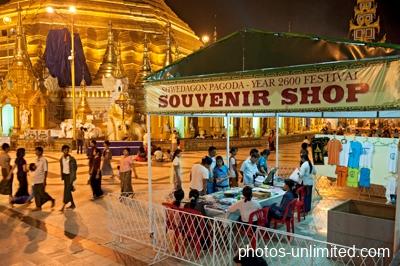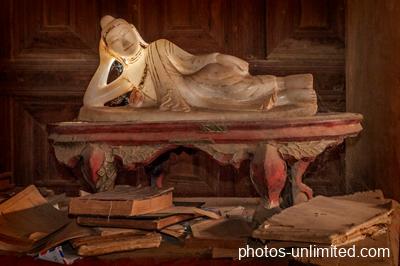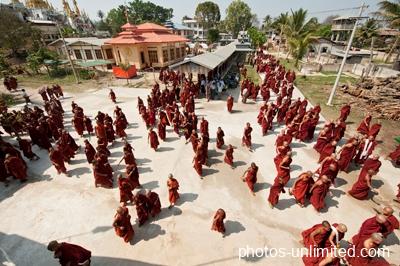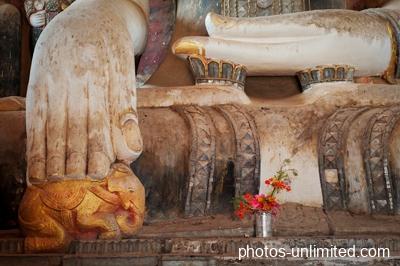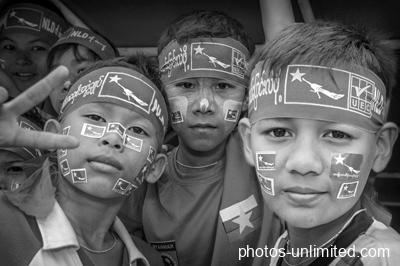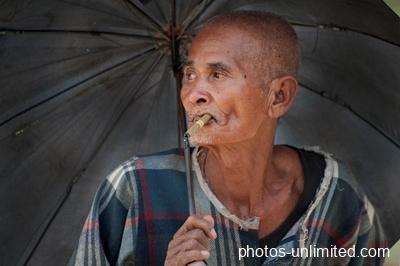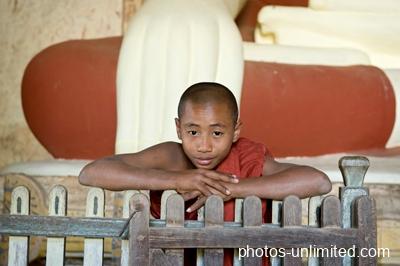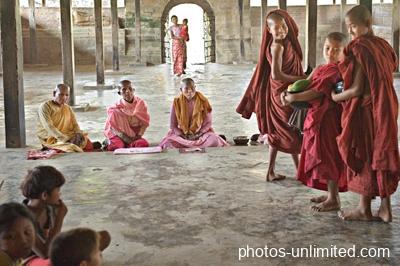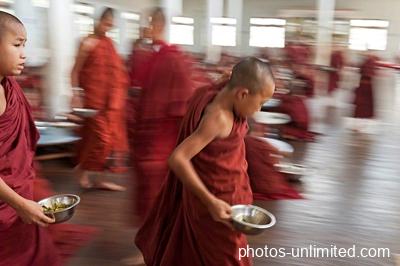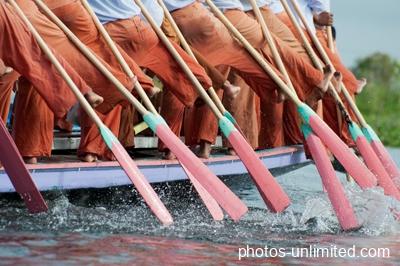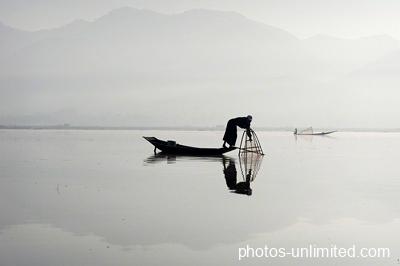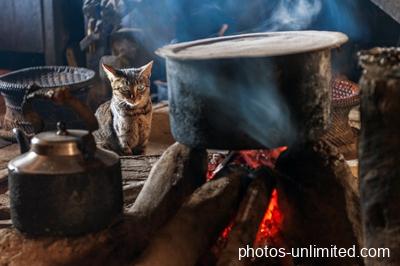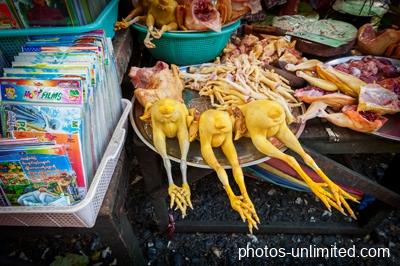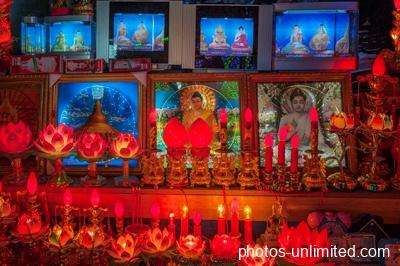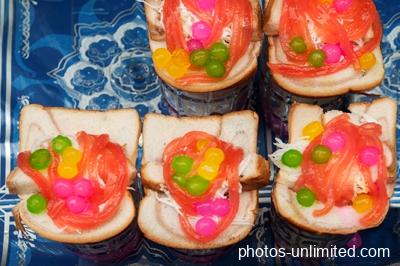 Abstract Photography and Still Life
Fine Art Photography usually refers to the art of printmaking. Generally speaking, all of the photos can be printed on archival digital fine art paper or canvas. In this category you will find a few images that have a more abstract feeling to them than others because they are either still lives or they have been treated and worked on in some way. For that reason they are also called Fine Art.