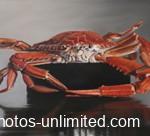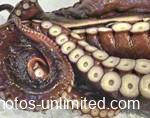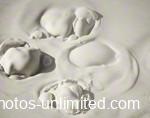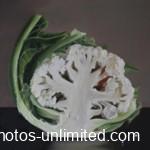 'Surface Tension'
An Inspired Art Collaboration with Proceeds Donated to Lou's Place, a Women's Shelter Helping Those in Need
Syndicate Gallery, Danks Street, Sydney: 6-11th November 2012, http://www.meyergallery.com.au
Opening: Nov. 7, 6-8 pm. Artists´ talks: Nov 11, 3 pm
In their exciting upcoming show 'Surface Tension', Birgit Neiser and Jules Forth (http://www.julesforth.com) have come together, as photographer and artist, to focus on the subject of organic materials and texture. The result is a bold collection of contrasting yet complimentary works that are being dedicated to a very worthy cause.
This is Jules Forth and Birgit Neiser's first collaboration. Forth is primarily a still-life painter using oils on panel; Neiser is a photographer printing her own works. While the techniques used to produce the pieces are entirely different, both artists' works focus strongly on texture and simple storytelling.
What makes this exhibition unique is that all proceeds are being dedicated to Lou's Place (http://www.lousplace.com.au), a women's only daily drop-in centre in Kings Cross, Sydney. This privately run centre gives support to women who are in physical or emotional need and helps them to rebuild their lives.